Ensuring good engineering practice in all your projects
We take that extra step to find any solution with and for you. We assess your problem and come up with adequate advice. We often take a step back in order to provide new insights and come up with new ideas.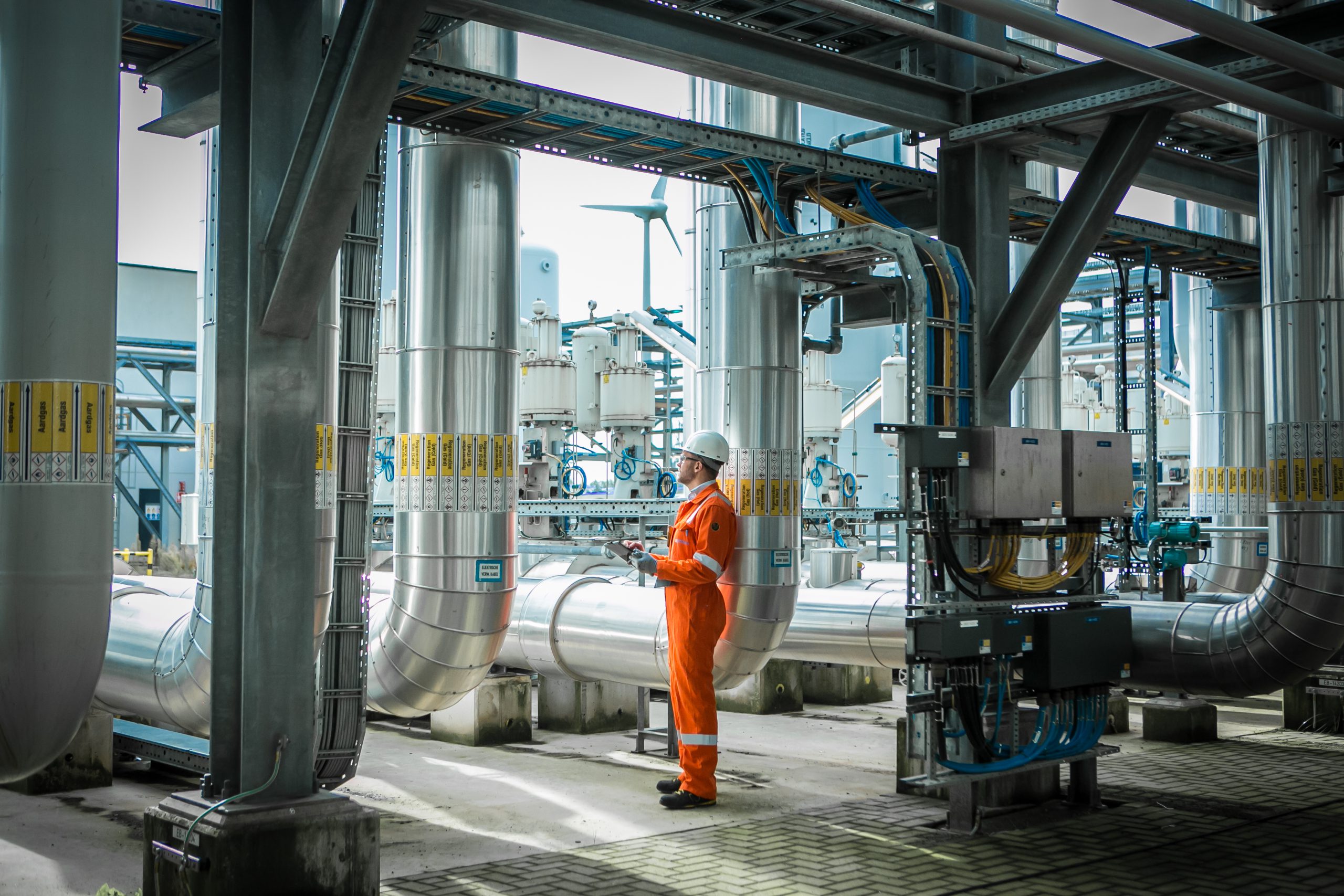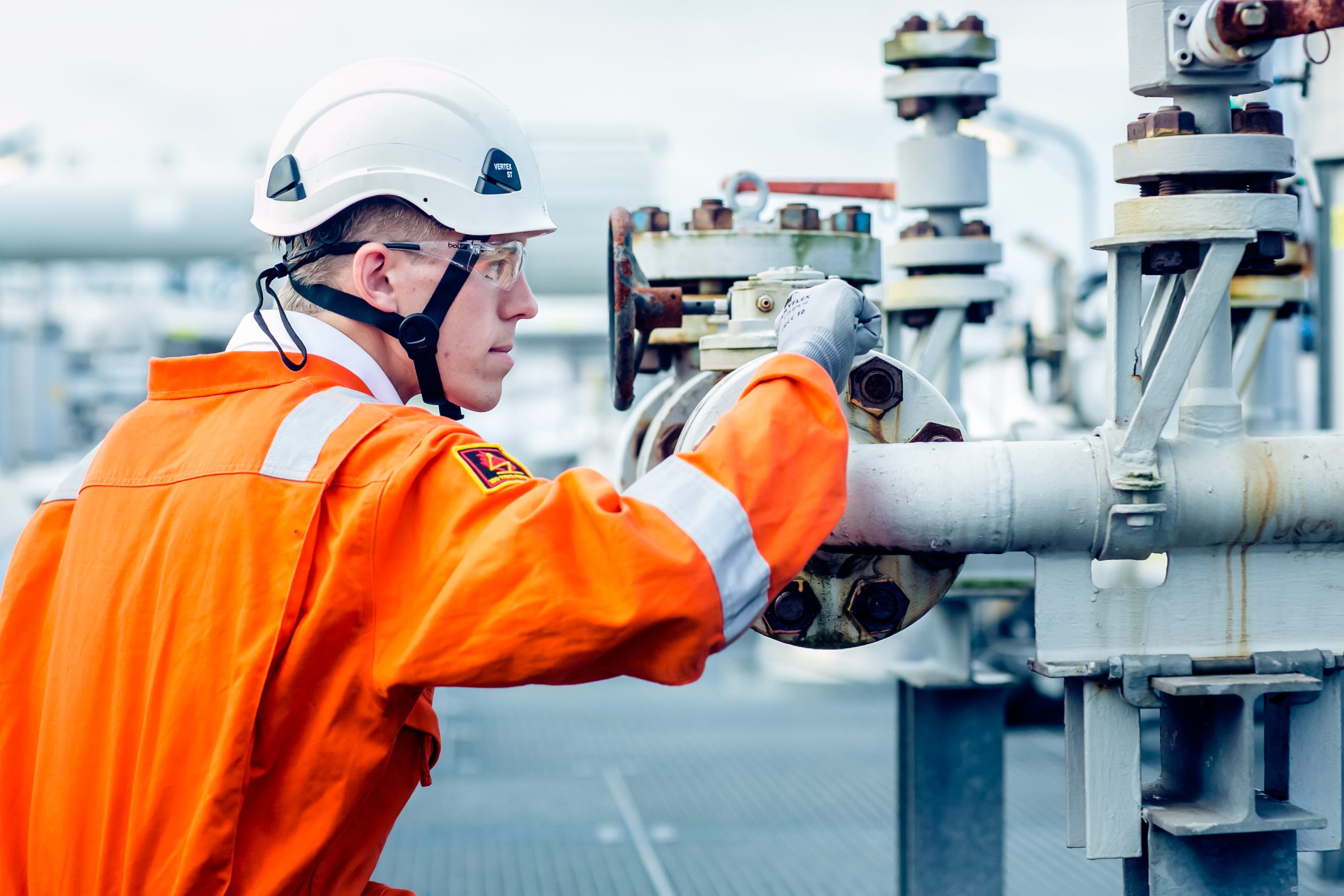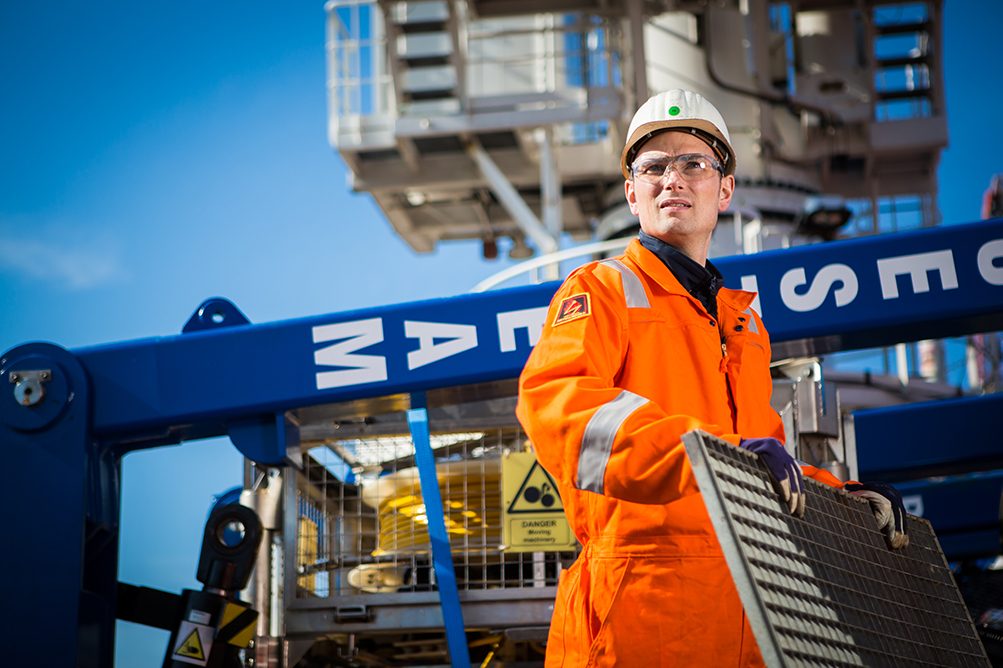 10.000+
Successful projects
Our areas of expertise
We know how
To reach a sustainable solution, it is important to assess the problem meticulously. By working in a structured manner and by doing proper analyses, we at Stemar Engineering develop future-oriented solutions for your organization. Read more about our different areas of expertise and working procedures.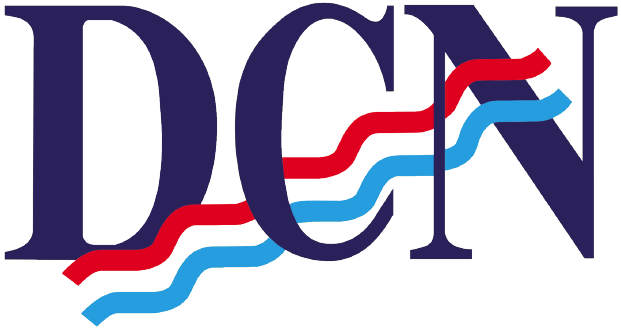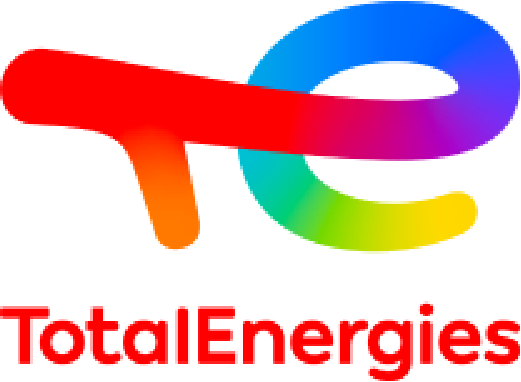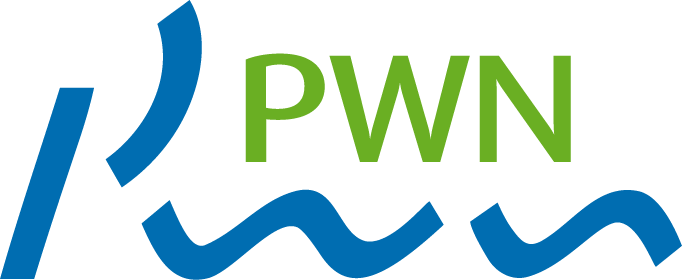 Application procedure
Completely non-binding
Are you looking for a professional partner in the field of engineering? Then you have come to the right place at Stemar Engineering Alkmaar.
Our strength lies not only in our knowledge and experience, but in our way of working as well: process-based and step-by-step. By starting from an expert analysis we can provide you with good and appropriate advice on equipment design, installation solutions and asset integrity.
Our engineers guide you through every step of the project. By determining the scope of work in advance, we ensure that you get what you require and expect. This way, we work cost-efficiently and you maintain insight throughout the process.
After completing the contact form, one of our project managers will contact you. Based on your specific request, we will determine whether a meeting is necessary, or whether the transfer of information via e-mail is considered sufficient to provide a quote or target price.
Introductory meeting
We get acquainted with you and your product or your client. What challenges are you facing? Possibly we can support you in equipment design, installation solutions, asset integrity, strength calculation or 3D laser scanning. One of our project managers will be happy to be in touch with you and is looking forward to thinking along in possible solutions.
Assesment of survey
All requirements and assumptions required in the project are being identified as well as the different disciplines. Together with you we will look at the current situation and the best way to approach the project. This way we clarify our mutual expectations resulting in a solid approach.
Action plan
Based on your specific question, the action plan will outline the steps to be taken. How do we get to the desired end result as effective and efficient as possible? We provide you with insight into the design process of your project.
Quotation
Based on your specific request you will receive an overview and a target price through our quotation without obligations. Our project manager will contact you to discuss the quotation and possibilities. Would you like to proceed immediately? Stemar would be pleased to move on your assignment adequately.
We go the extra mile
We develop reliable and sustainable solutions for a safe society.
Your ideas will be transferred into pragmatic solutions.
We advise you adequately from our knowledge and experience.
You always have clarity about the process and progress.
Adjustments are made when needed.
Together, we will find solutions for your projects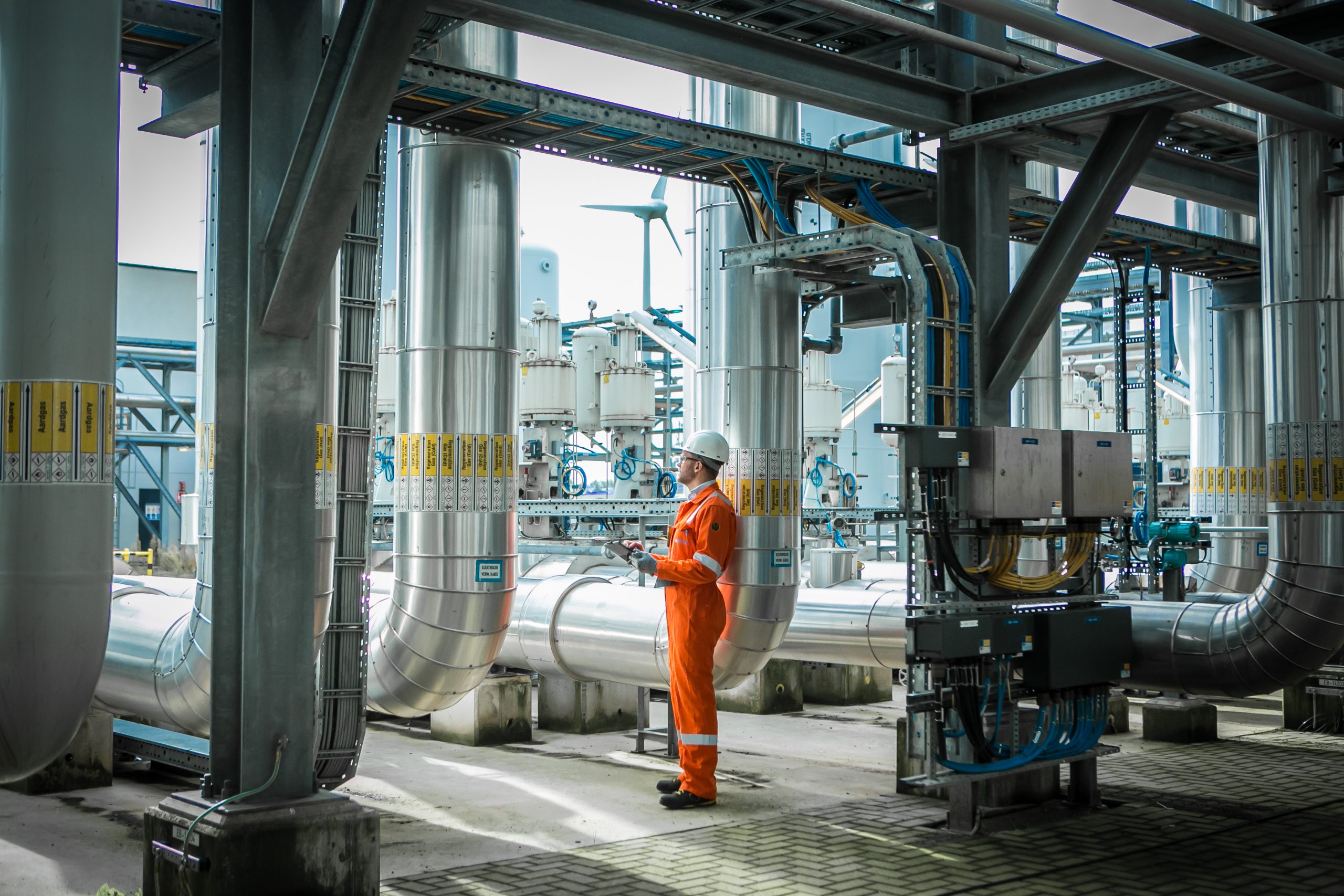 At your service!
LET'S START NOW
Are you looking for custom engineering advice? Please contact us without obligations and we will discuss your challenge.