About us
Stemar Engineering is an independent engineering firm based in Alkmaar and founded in 1975. We have been working for the (heavy) industry, onshore, offshore and construction companies for 46 years. We distinguish ourselves by our keen eye for quality and safety. The powerful combination of reliability, professionalism and cooperation results in solid solutions for your project.

Mission: "We go the extra mile for joint solutions that result in reliable projects and a safe society."


Vision: "Engineering will be a push button, we know which button."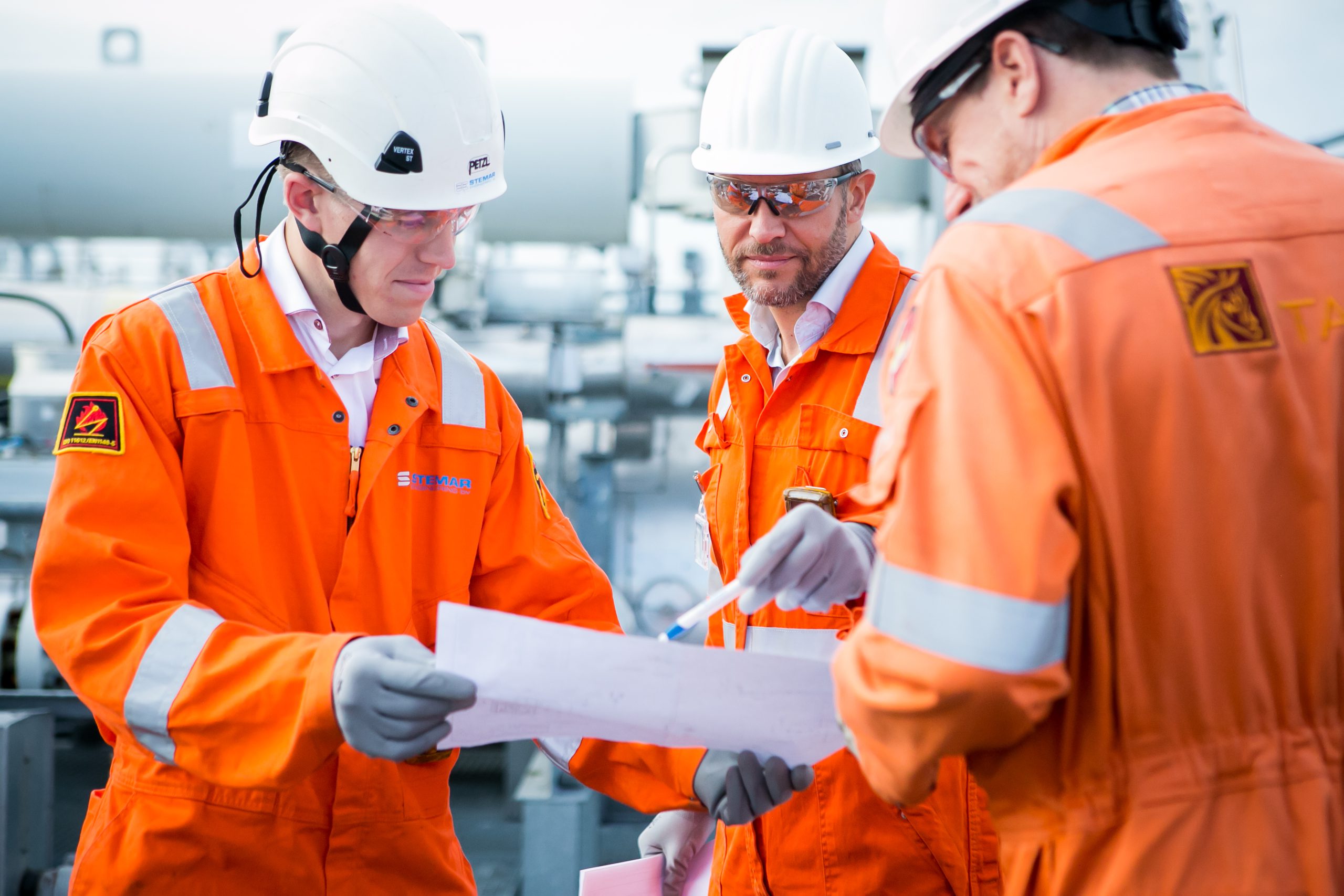 Use our knowledge as your power
Stemar designs high-end solutions. Engineering will become a push-button process. Stemar takes the client through the process and developments. Stemar Engineering has built a good reputation over the years in making advanced engineering calculations. We follow developments and are at the forefront of new calculation methods and software updates. We are a reliable and competent partner, who comes up with well thought-out solutions and puts safety first.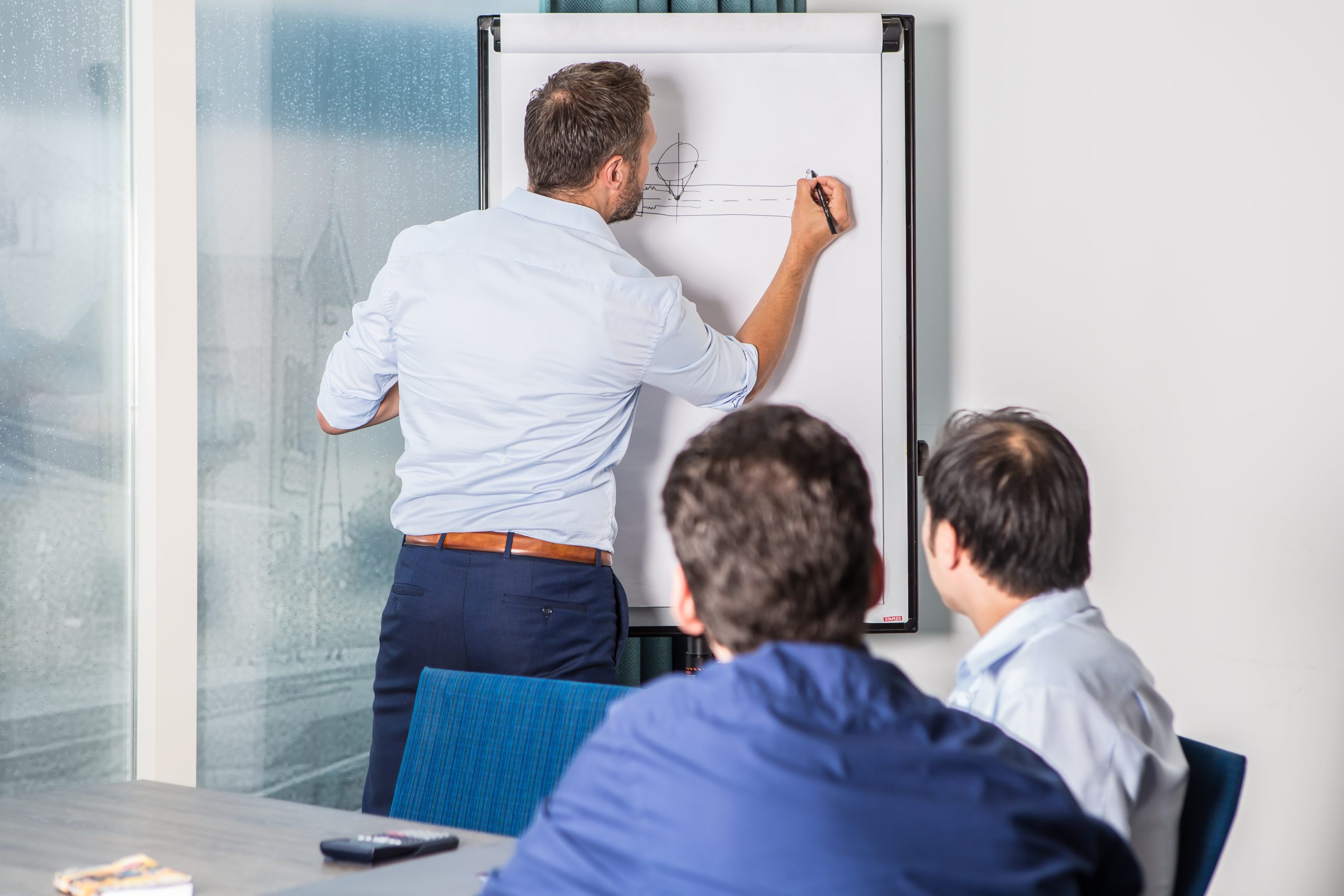 Disciplines
Stemar Engineering specializes in various disciplines that work closely together. Just that is Stemar's strength: all specialized departments close cooperating in a medium-sized organization and having quickly access to the right specialist. Our disciplines range from Mechanical Engineering, Piping, Structural to Static Equipment Engineering and more.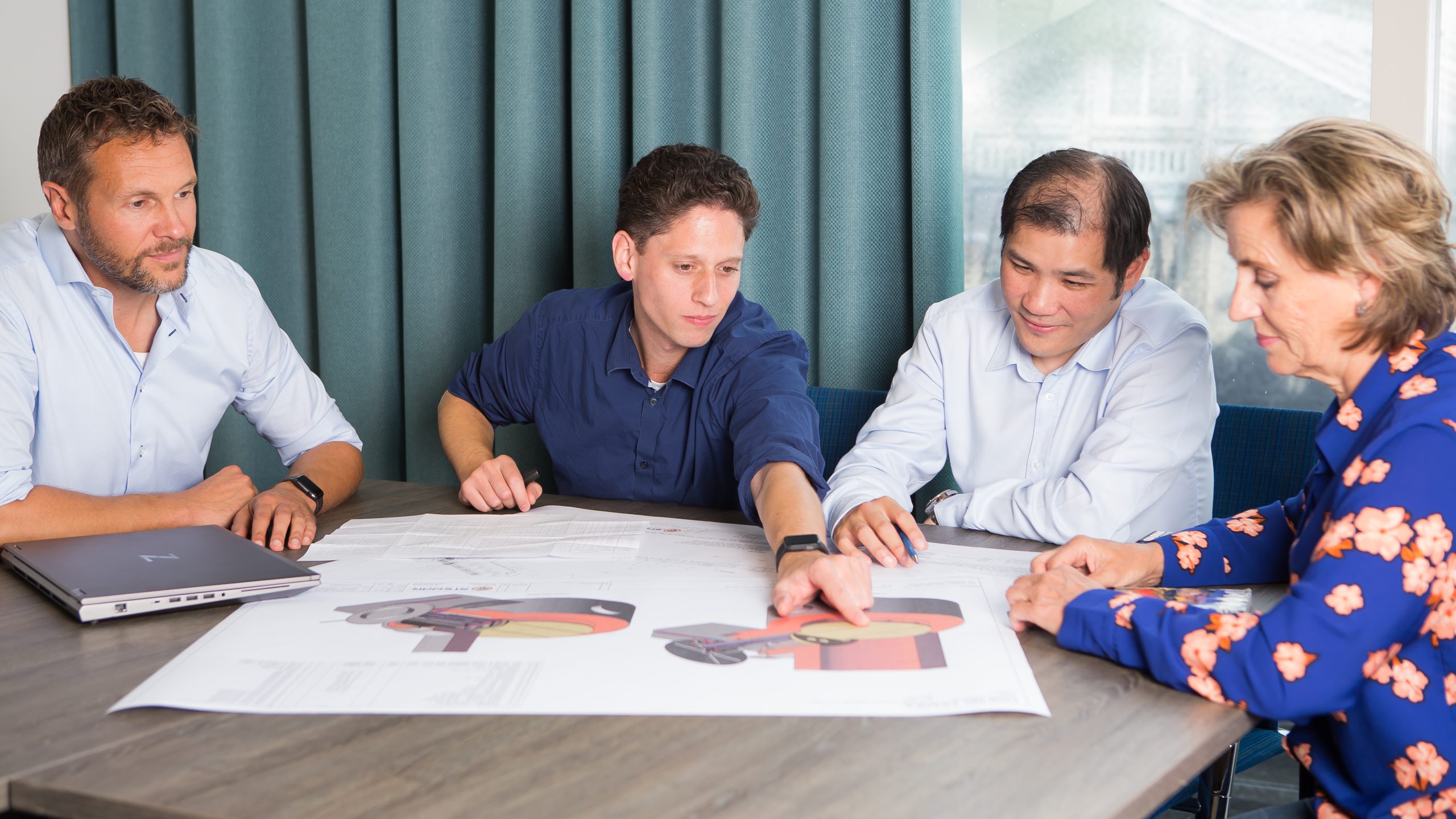 Working at Stemar Engineering
Are you looking for a (new) challenge in the field of industrial or mechanical engineering? At Stemar we are continuously developing and looking for new recruits. Please take a look at our vacancies or send an open application.
We go the extra mile
We develop reliable and sustainable solutions for a safe society
Your idea will be transferred into a pragmatic solution
We advise you adequately from our knowledge and experience
You always have clarity about the process and developments
Adjustments are made when needed
We find solutions for your projects together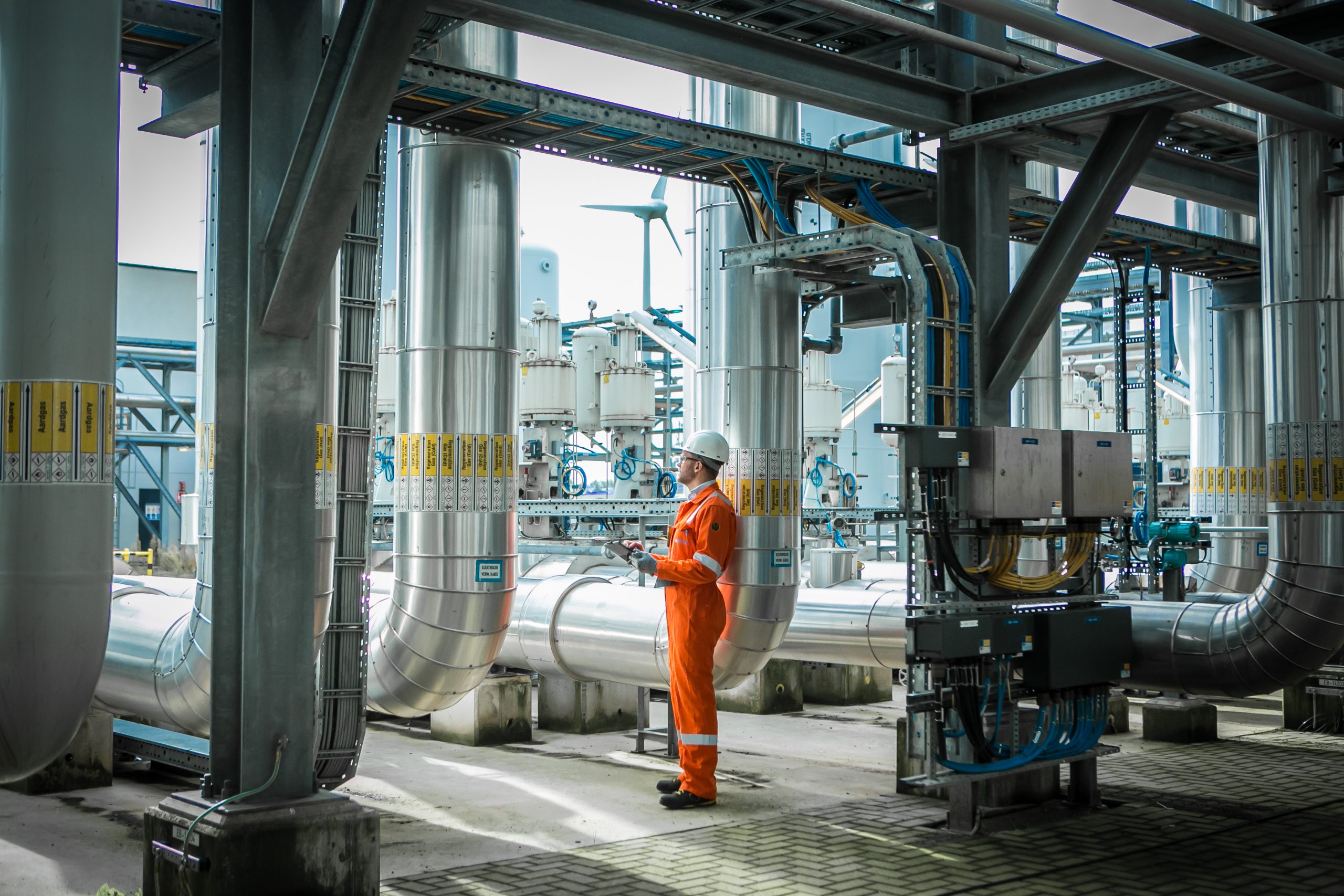 Quality and safety
Stemar Engineering is ISO 9001:2015 certified. This means that quality is guaranteed and is audited annually by LRQA.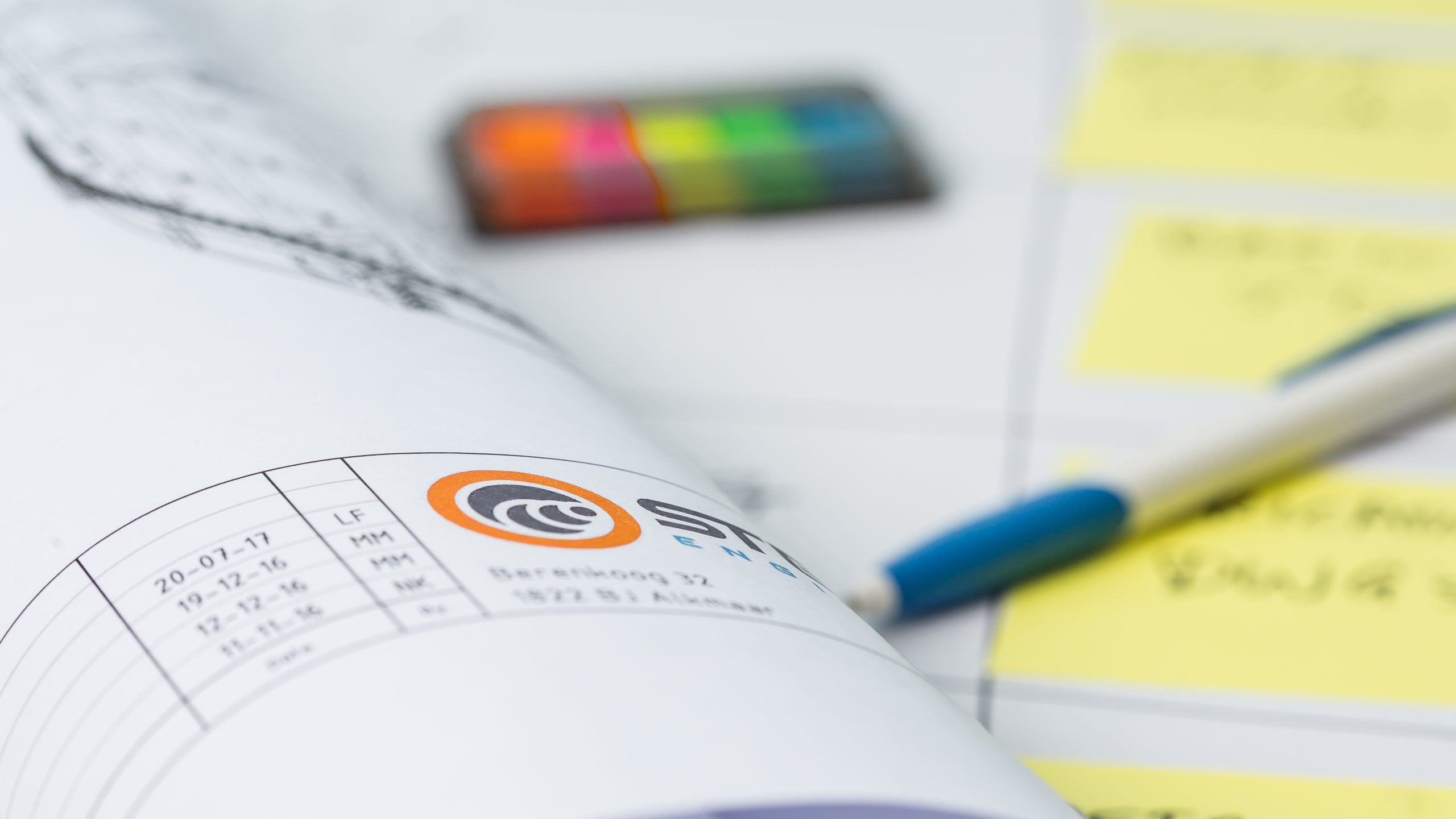 ISO 9001:2015
ISO 9001 is an international standard, issued by the International Organization for Standardization. Its purpose is to put down international requirements for quality systems. The ISO 9001 standard applies to all industries and ensures that the entire process of an organization is controlled (from design to service).
Our quality policy:
According to Stemar Engineering quality is the ability to meet customers' needs and expectations. Thus, quality is not a coincidence, but a conscious decision.
Our quality policy provides information to guide. It is goal-oriented, cyclical, systematic, integral and everyone's. The central question of our quality policy is: Are we doing what we promise our customers? We secure that in our policy. Where we deviate, we ask ourselves how to do it better. We do that with these five questions:
Do we act as agreed?

Are our working processed defined and communicated?

How can we improve together?

How do we secure that?

How do we measure these improvements?
We are an open organization and value the opinions of customers and employees. With regular consultation we sharpen each other's focus and continuously look for improvements.

Our employees have an essential role in our quality policy. With these aspects in mind, a joint work process has been defined. By following the jointly established process, a uniform working method is obtained. These processes are audited internally and externally to keep improving. We do this according to ISO9001:2015.